Next Event – 9 February 2017
This month, for our first event, we'll have two fantastic speakers: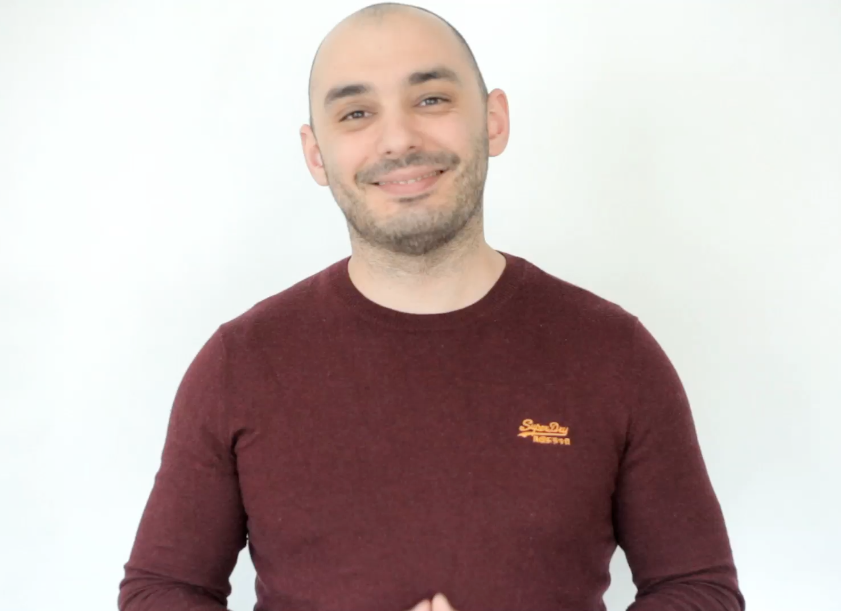 Amir Bazrafshan: Amir is Managing Director at Apricot Video Marketing. A committed student to the field of marketing, Amir loves to learn and apply new ideas – the end game is getting consistently great results for Apricot's clients. He's also a coach at Seth Godin's altMBA. He loves chess, cooking and kettlebells and dislikes swede, turnips and writing about himself in the 3rd person.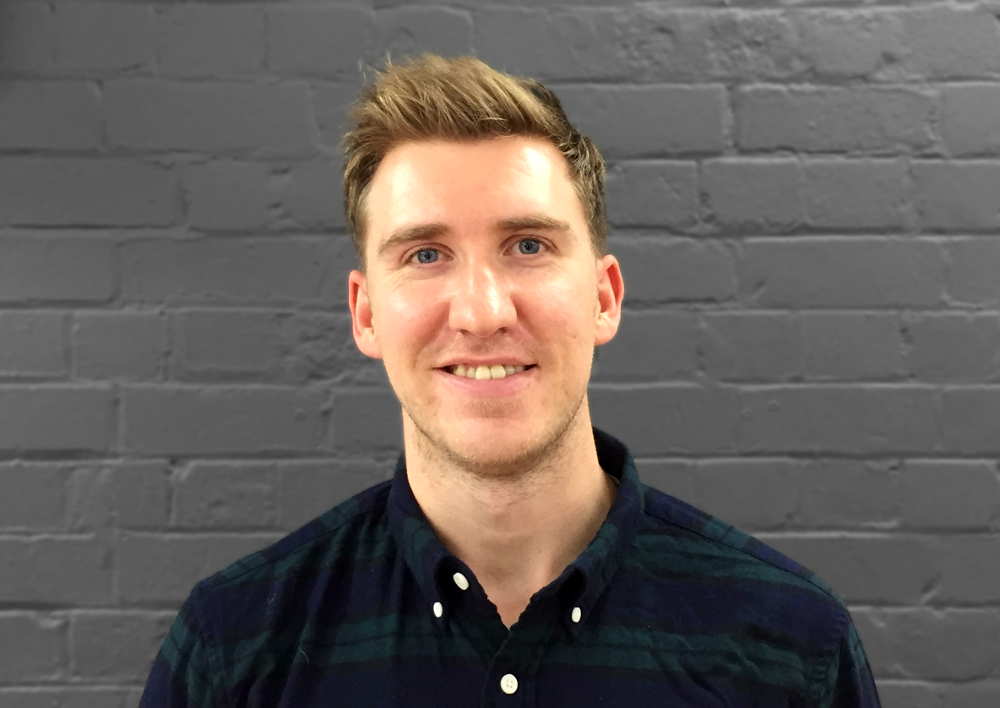 Ross Davies: Ross is the Director of Strafe Creative, a design agency that focus on giving a sense of direction to their client's creative requests, changing the project from just aesthetic project to a trackable, results driven website using CRO (conversion rate optimisation). Over the years Ross has won a number of awards including 3-time winner of the CSS design award, winning HTML awards, Intuit  and NACUE awards for his growth strategy along with winning the Creative Fastest 40 business award and finalist for the Young Entrepreneur of the Year which is run by Amazon. Being based in Nottingham, Ross is also passionate about the East Midlands and is on the board for Nottingham City Business which focuses on improving commerce in Nottingham and the surrounding areas. He's also on the board for Young Enterprise, a charity in which he teaches pupils about the business sector, allowing him to pass on his expertise to the next generation.
Afterwards, there's plenty of time to network with others and make some great connections.
We'd love you to come along and pick up where Cake meetup left off. Loughborough deserves a meetup like this – let's make it happen!